Toyota RAV4 Service Manual: Components (2005/11-2006/01)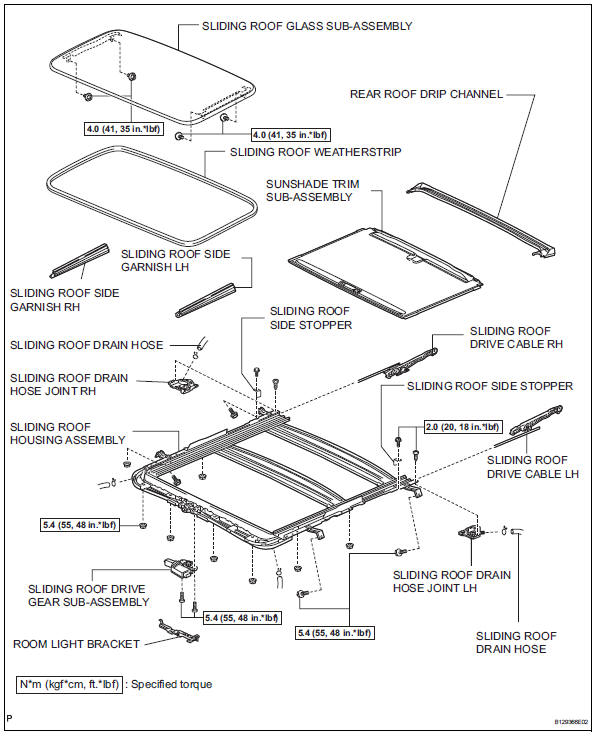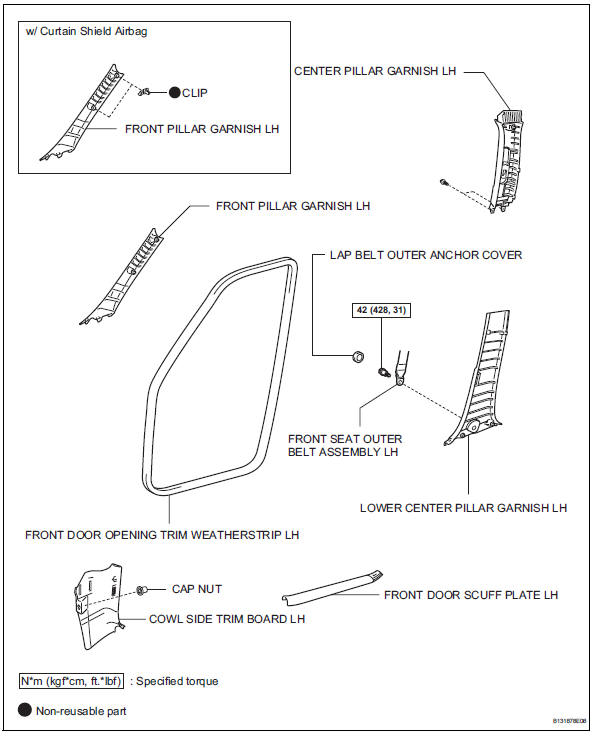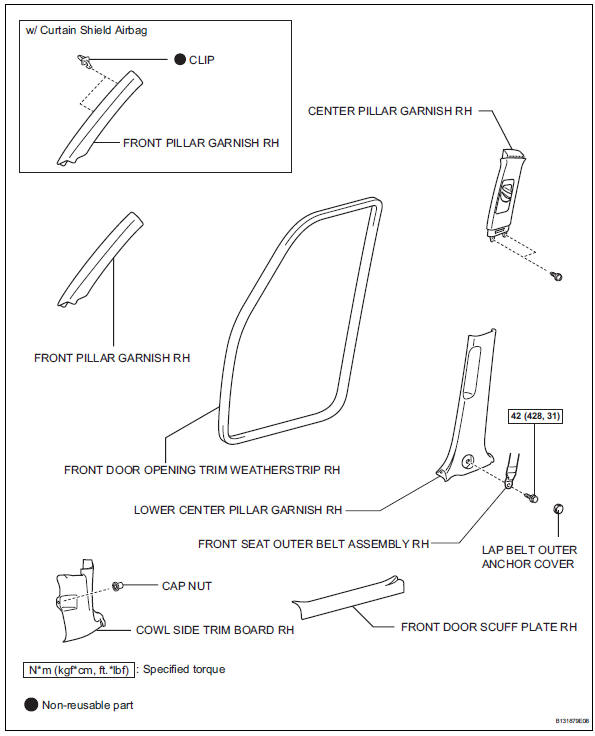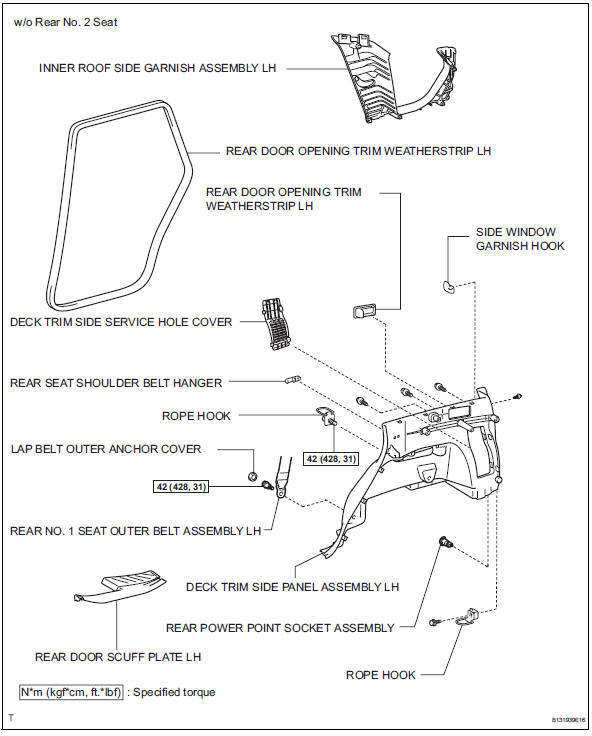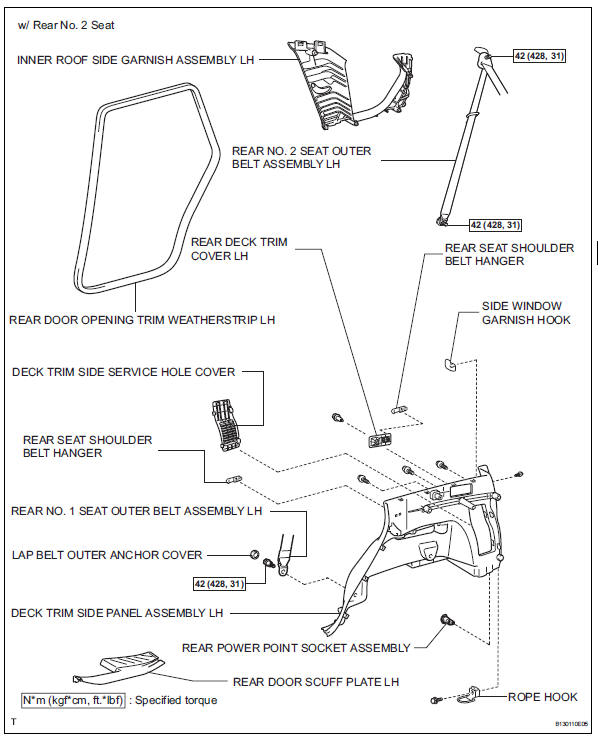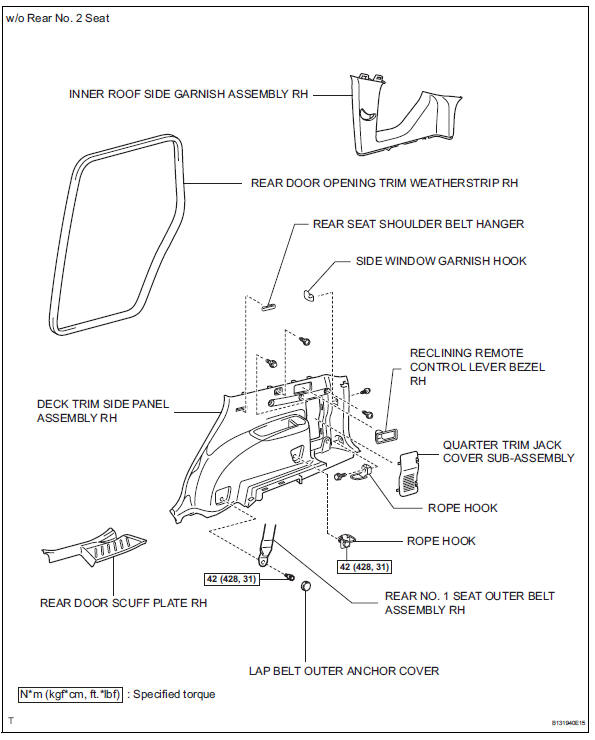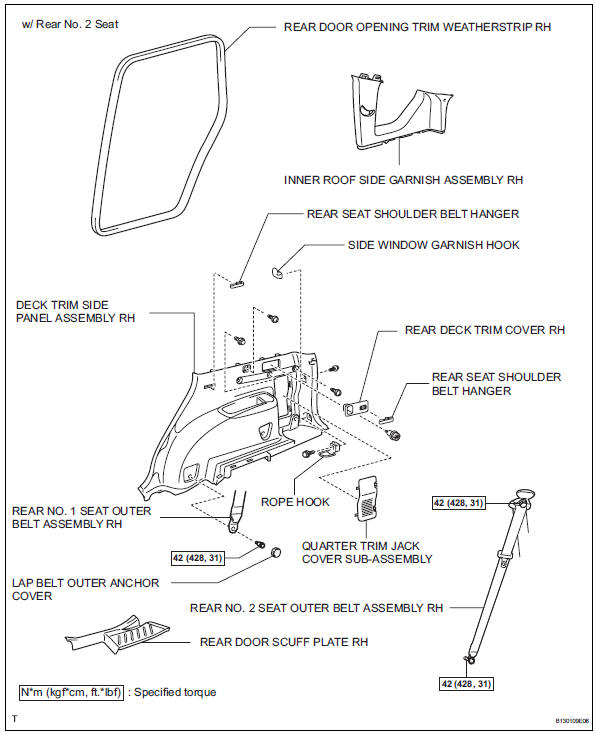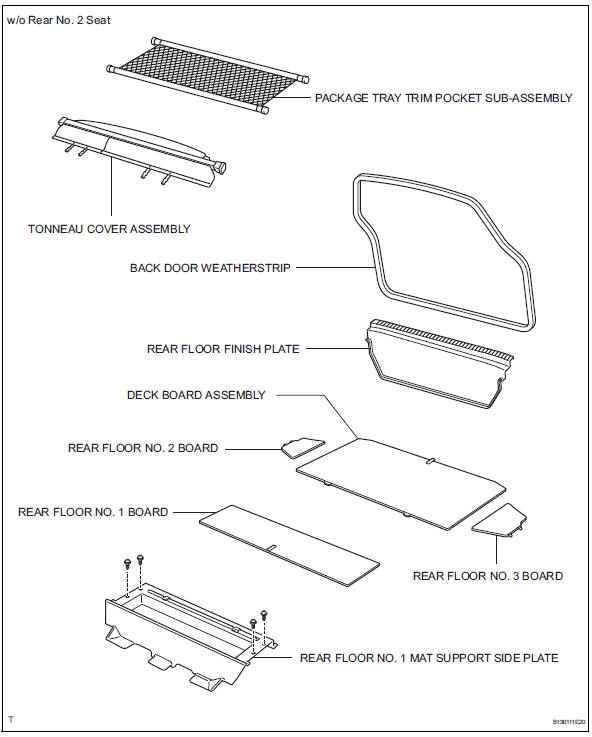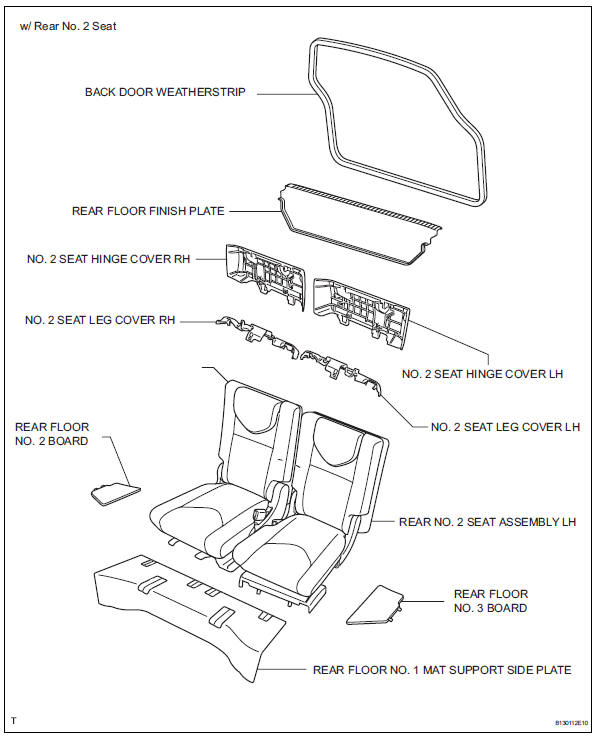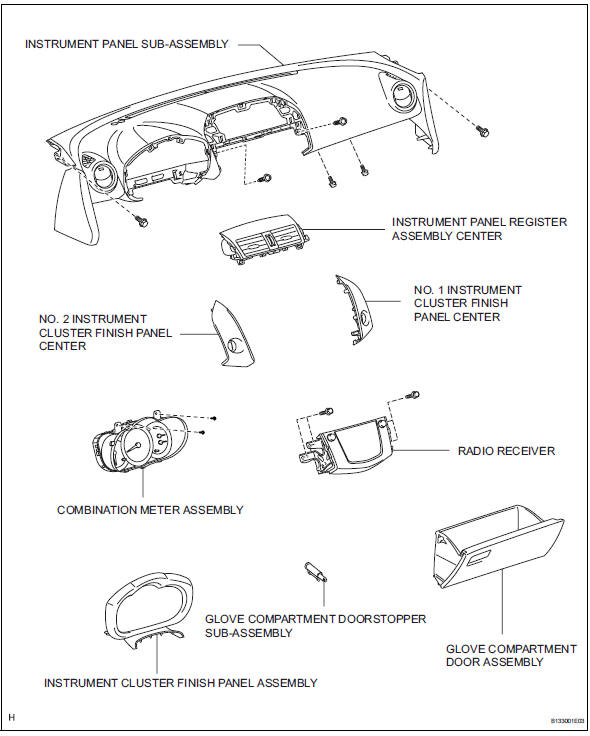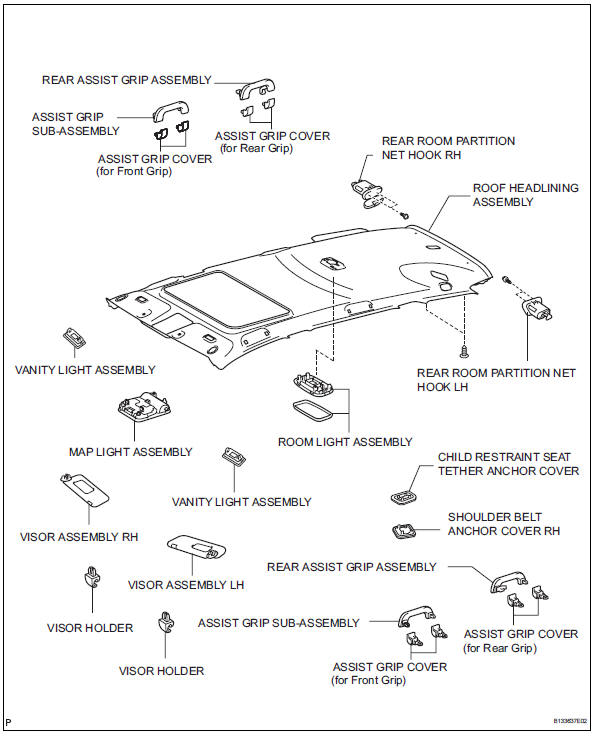 Sliding roof ecu power source circuit
Description
If the sliding function and tilt function do not operate, there may be a malfunction in the sliding roof ecu power source circuit.
Wiring diagram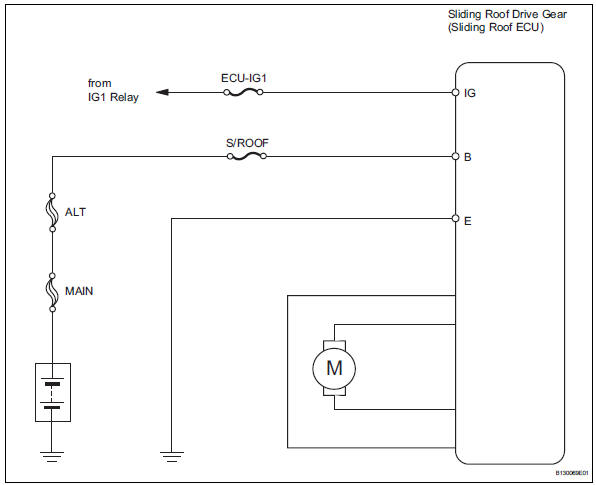 Inspection procedure
Perform active test by intelligent tester (sliding roof operation)
Select the active test, use the intelligent tester to generate a control command, and then check that the sliding roof operates normally.
Sliding roof ecu

Ok: sliding roof operates normally.


Inspect fuse (s/roof, ecu-ig1)
Remove the s/roof and ecu-ig1 fuses from the instrument panel junction block.
Measure the resistance of the fuses.
Standard resistance: below 1



Check wire harness (sliding roof drive gear - body ground)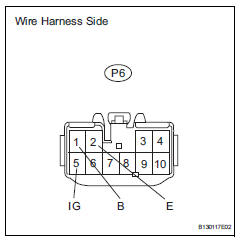 Disconnect the p6 drive gear connector.
Measure the voltage and resistance of the wire harness side connector.
Standard voltage

Standard resistance



Replace sliding roof drive gear sub-assembly